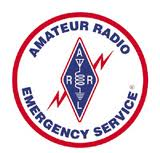 So as I talked about in my previous post, I headed up to Dayton Ohio last weekend to witness Hamvention 2011 first hand. Well, what I failed to enlighten the world on is I had been studying to get my license so I could be honest-to-legal HAM operator!
I was able to take the test for free (it's normally ~$30) at Hamvention and once I passed (you doubted me?) had my call letters that night, yep, that's some effecient government work there, isn't it? I picked up a little Wouxun (pronounced woah-sean) radio to get me on the air quickly. With any luck I'll be getting a package in the mail with my base rig, a FT-7900R so I can crank up the amps and actually talk to some folks simplex...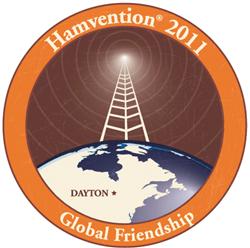 Hello fellow geeks, as many of you may already know, Hamvention 2011 is this weekend and I'm heading up to Dayton to check it out. This will be my first time and while I don't have my license just yet (exam is June 21st), I'm stoked to have the opportunity to attend the world's largest HAM convention! I'm also quite lucky to be attending with some great folks who are HAMexperts. Perhaps a Yeasu FT-60 is in my future this weekend? What do you guys reccomend for a first radio?