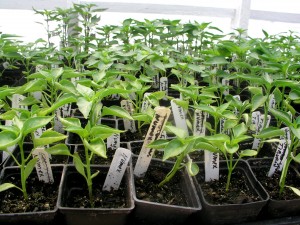 My wife and I purchased a new home back in June of 2015 and were blessed enough to get a wonderful home (that needed some serious love) and an acre of land in a corner lot surrounded by horse farms. It's an amazing home, mostly because my wife has made it such, but we hadn't really leveraged the outdoors too much. Well, that's all going to change as soon as spring hits. We have big plans for making the most of the land we have been blessed with and I'm excited for the inevitable journey it will become. Go over to www.jnhomestead.com and follow our journey.
I put this blog together to capture all the things I've tried, learned and failed at so that my children could someday learn even more about who their father was and how life is really about living, loving and learning.
My wife and I are going to share our homesteading journey but didn't want to individually blog about it on our personal blogs, so I set up a new site just for our homesteading journey. A site that friends, family and the occasional internet wanderer could read, perhaps enjoy and most importantly learn from.
My mantra is: "Knowledge should be uncompromisingly sought after and freely given away."