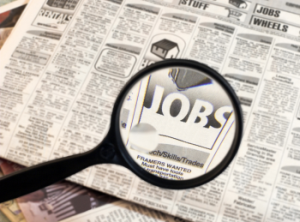 So my new job is great! After a few busy weeks trying to figure out the lay of the land, I can say that I made the right choice to move. While I haven't had much time to write, I've been amazed at how much less stress I have now days. Sure, I miss the folks I worked with (well, some of them anyhow) but as for starting my family, I think I've found a nice new home. I've even had enough spare engergy after work now to start a few projects that have long been on the "to-do" list....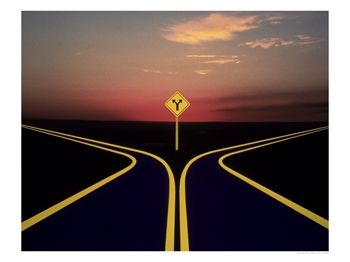 It's been some time since my last blog posting. It's been a crazy time lately in my personal and work life. After nearly 10 years working for the same company I put in my notice of resignation yesterday. I decided it was time to move out of corporate America and into a small private company. While no job is perfect I honestly feel this is a better fit for myself and my family. I'm excited about the new road ahead and can't wait to resharpen my technical skills full-time. While excited, I'm a bit nervous...to be expected, I suppose.
Bleh, my company decided to shave some cash and put many of it's workers on furlough. One week, isn't too bad and I'm quite glad to have a true vacation without any email or phone calls. I guess by law they can't allow employees to work at all, so it's gonna be a real vacation! I'm expecting to get quite a few things done this week, perhaps I'll finally get the ventaliation installed in the bathroom. I'm definitely gonna go shooting at least once this week, practice makes perfect! Anyhow, expect lots of updates this week!